EL NIGRO ARTIST SERIES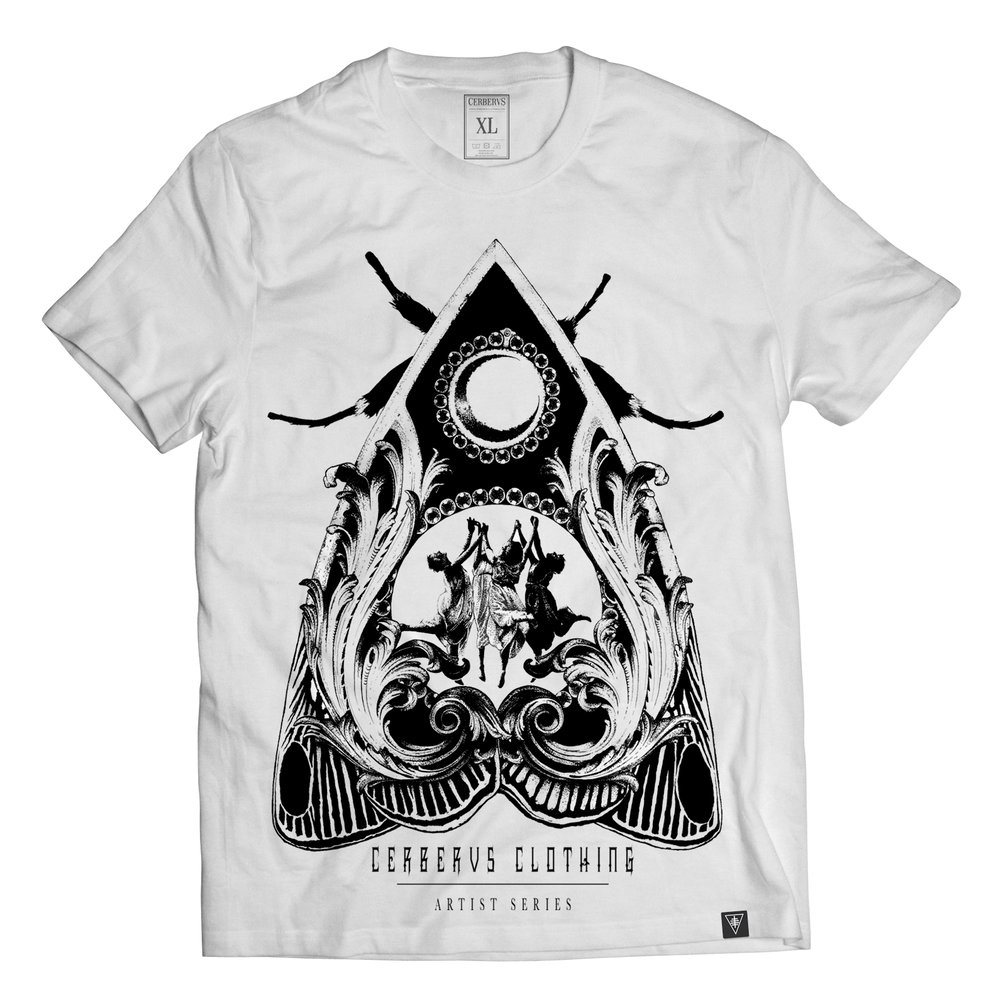 The third Design of our Artist Series, done by EL NIGRO. A Tattoo Artist from the Napels, Italy.
Done for CERBERVS CLOTHING.
- Front Print
- Small Sigil Back Print
- High Quality Shirt
- 100% Cotton
- Sewn-Label
- Inside Logo Print
- Unisex


IF YOU WANNA BUY SOMETHING, AND GOT NO PAYPAL OR CREDITCARD, CONTACT US.