TRACKED SHIPPING UPGRADE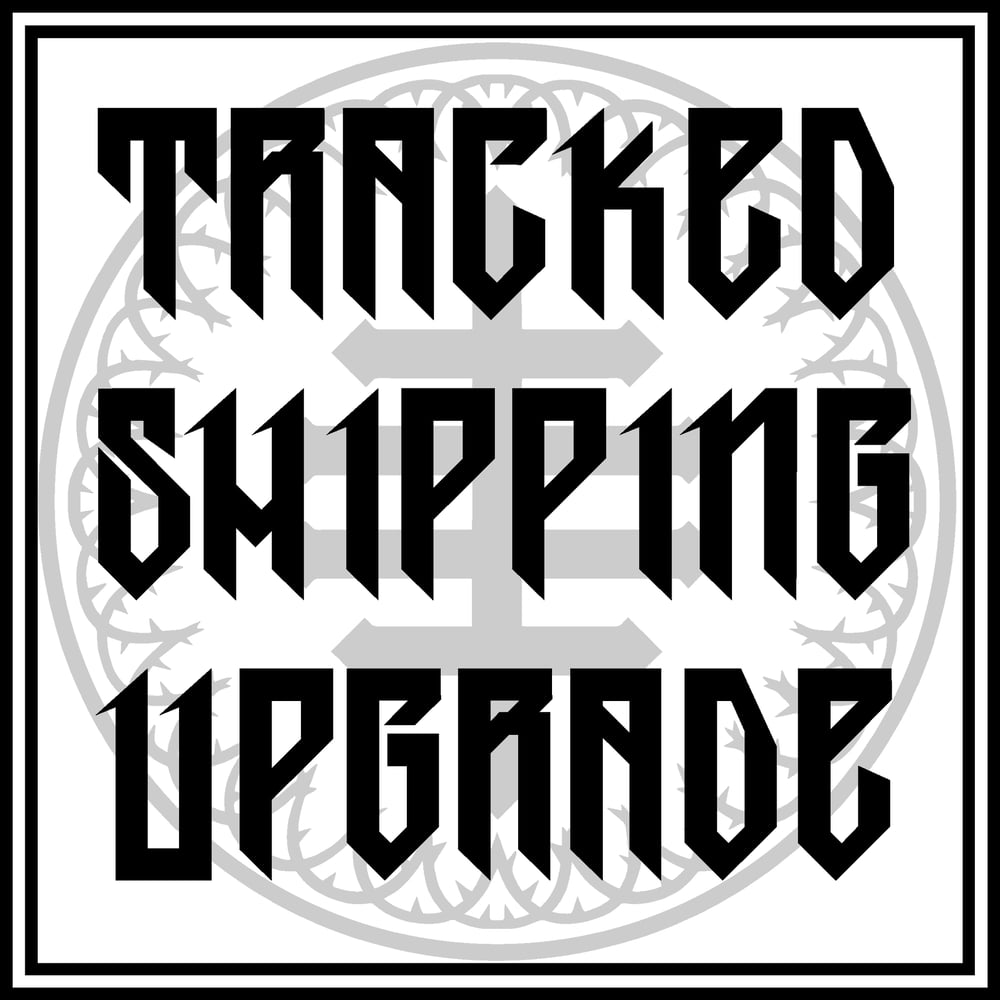 YOU HAVE THE OPPORTUNITY TO BUY A TRACKED SHIPPING UPGRADE. IF YOU ADD THIS PRODUCT TO YOUR CART AND CHECKOUT, YOU WILL RECEIVE AN EMAIL WITH YOUR TRACKING CODE AS SOON AS WE SHIP THE ORDER OUT. THIS UPGRADE IS OPTIONAL.
PLEASE NOTE THAT ALL ORDERS THAT DOES NOT CONTAIN THIS UPGRADE WILL BE SHIPPED OUT WITH NORMAL PRIORITY POST SERVICE.